2017 is coming to an end, but we're thinking of 2018 already. At the end of this year, the leaders of Jastrzębie camp met to sum up the previous camp and start working on the next one!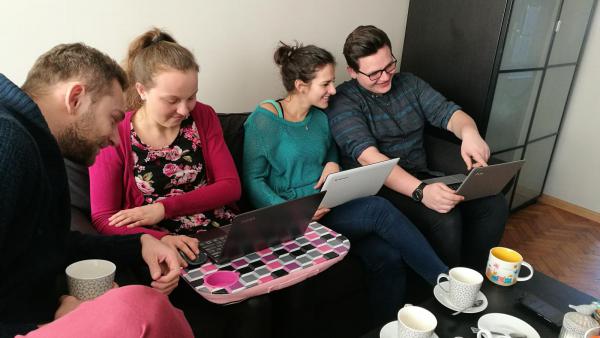 This year was special as there were as many as 4 camps! We hope that 2018 will bring much joy and God will gift us all with peace and many blessings… We hope to share this 2018 with you!
All the best for this New Year!