American Team 2018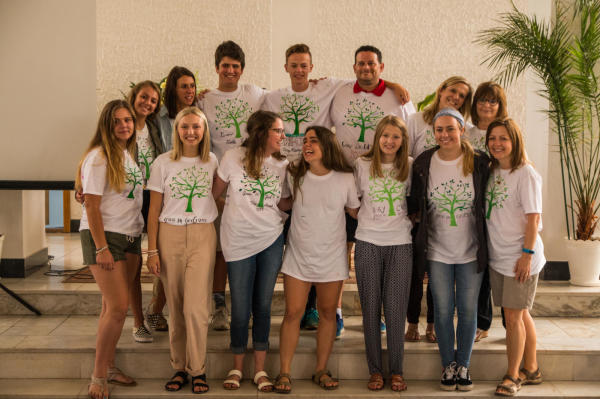 Front row: Kate Bennett, Toni Bennett, Aidan Lurtz, Philip Thaemert, Mark Lurtz, Stephanie Lohmar, Linda Schroeder;
Back row: Sidney Lohmar, Emily Bennett, Bailey Robischeau, Sophia Bittner, Paige Schindehette, Sydney Roach, Beth Thaemert.
---
American team 2017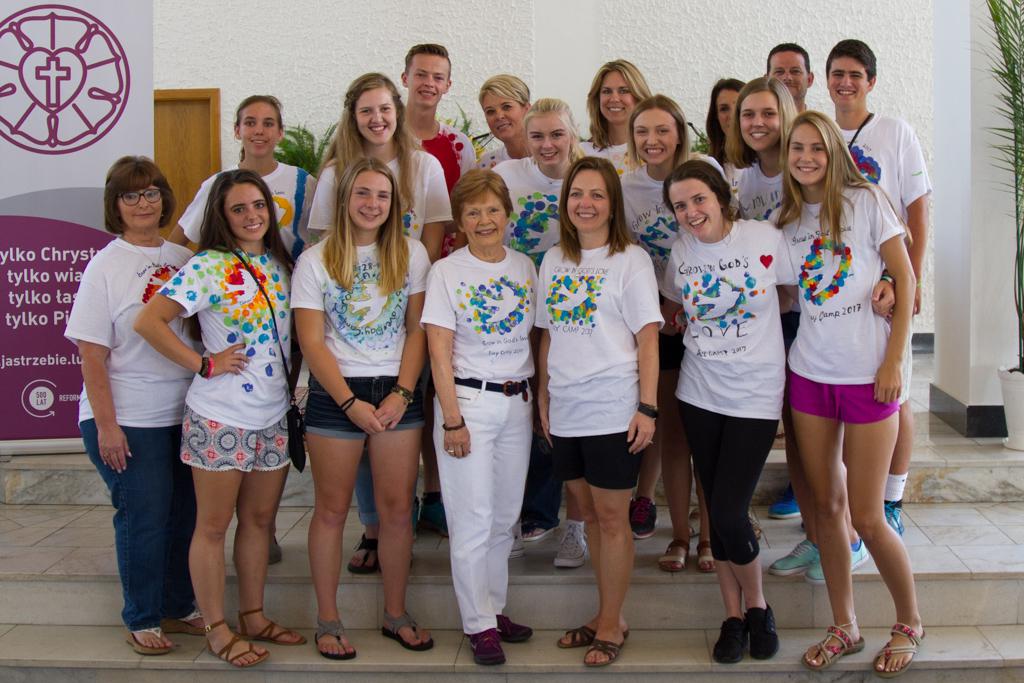 Back Row: Emma Huss, Carley Cline, Philip Thaemert, Heather McCarty, Hailey McCarty, Joanne Worobec, Emily Bennett, Toni Bennett, Olivia Herring, Mark Lurtz, Aidan Lurtz;
Front Row: Linda Schroeder, Sophia Bittner, Rebekah Floyd, Kathy Tormala, Beth Thaemert, Bailey Robischeau, Vivian Worobec.
---
American team 2016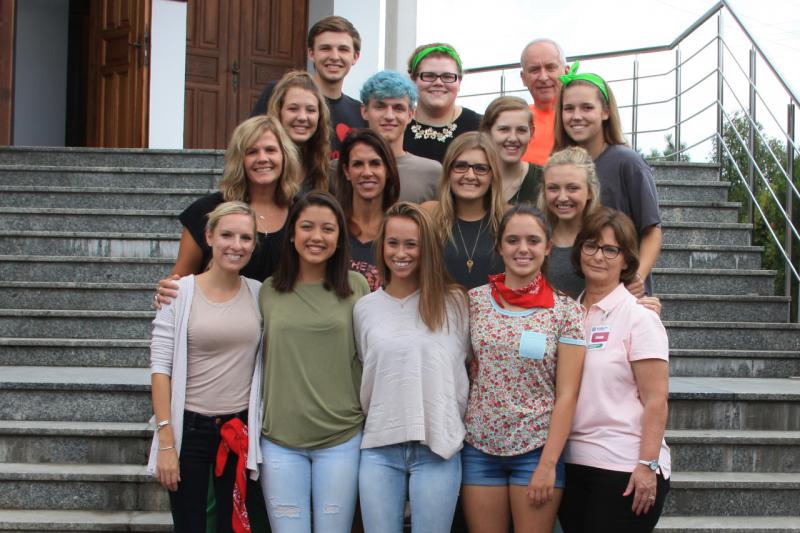 First Row: Maria Gonzalez, Mary Hager, Katie Kramer, Sophie Bittner, Linda Schroeder;
Second Row: Beth Schult, Toni Bennett, Allison Shult, Emily Bennett;
Third Row: Teresa Toarmina, Nick Bennett, Carley Cline, Olivia Herring;
Fourth Row: Nathan Shult, Maggie Herring, Jim Hager.
---
American team 2015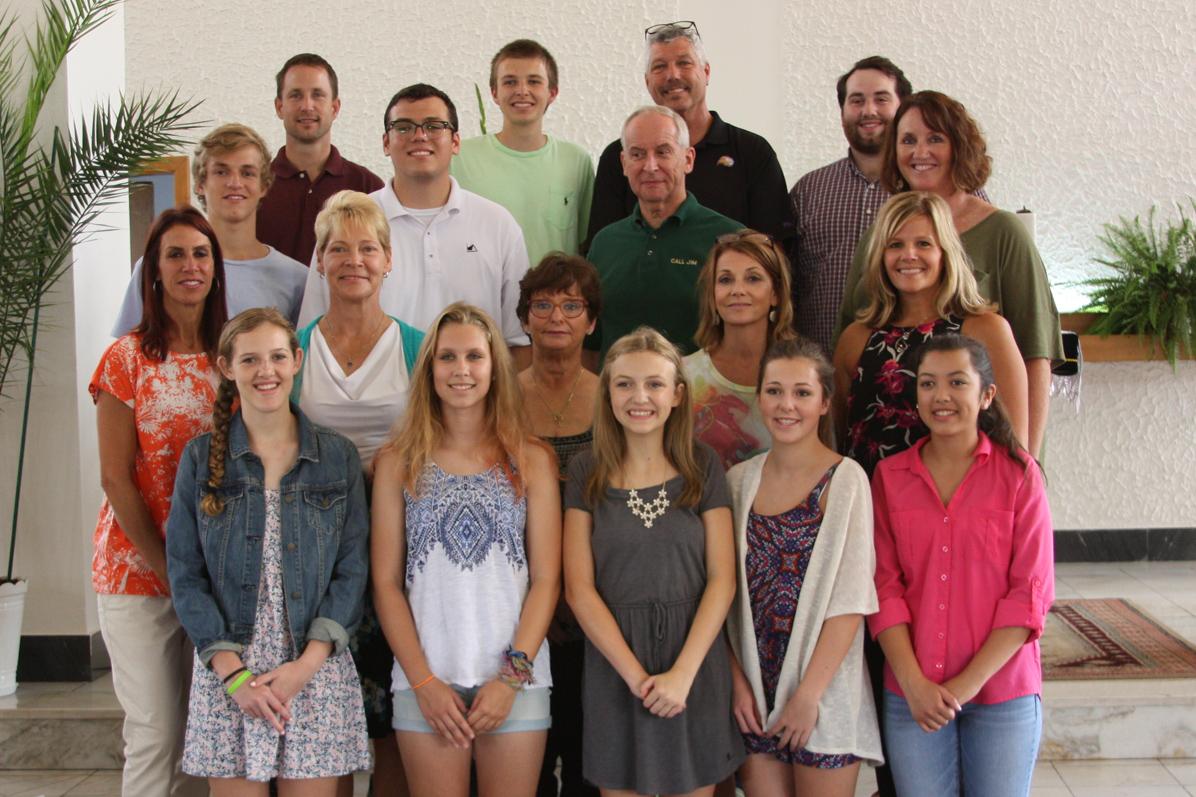 First Row: Carley Cline, Gwyneth Worobec, Emily Bennett, Audra Schindehette, Mary Hager;
Second Row: Toni Bennett, Alice Peterson, Linda Schroeder, Theresa Schindehette, Beth Schult;
Third Row: Nick Bennett, Mason Vieth, Jim Hager, Julie Stroder;
Fourth Row: Matt Worobec, Nathan Shult, Jim Vieth, Brandon Stroder.
---
American team 2014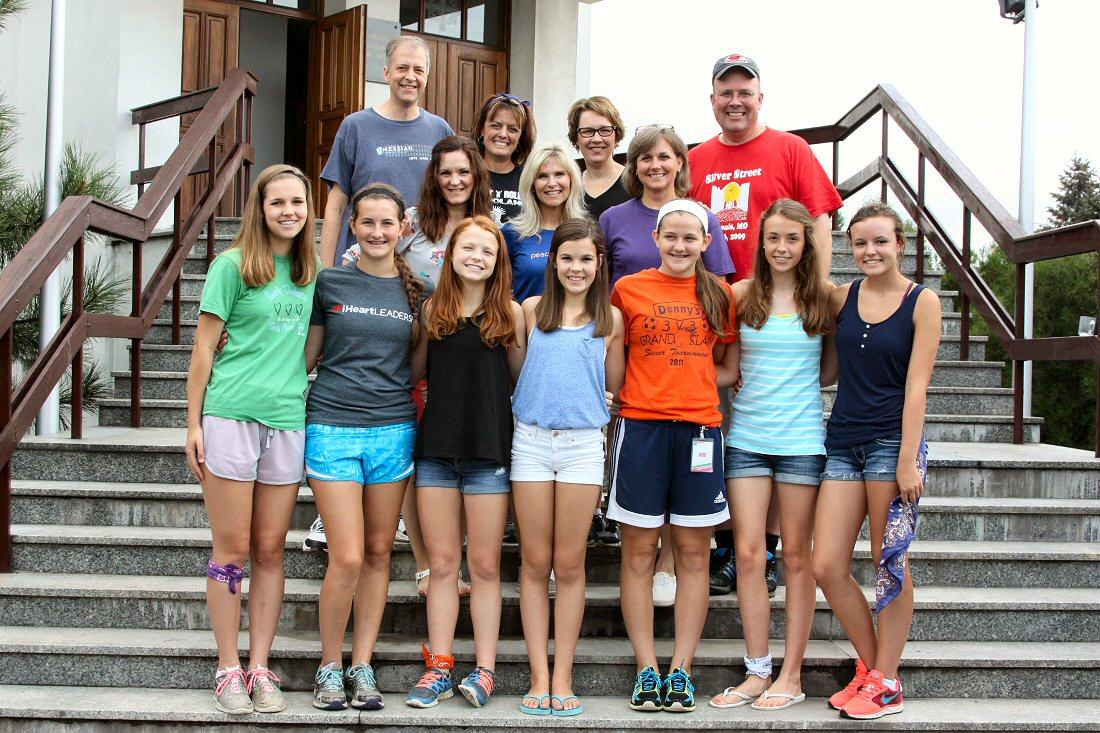 Front Row: Olivia Herring, Kara Borgmann, Kate Schlie, Kennedy Hennessy, Jodie Borgmann, Meredith Leigh and Taylor Michel;
Middle Row: Dawn Hennessy, Mary Schlie and Renee Borgmann;
Back Row: Scott Leigh, Susan Michel, LeaAnn Herring and Donn Herring.
---
American team 2013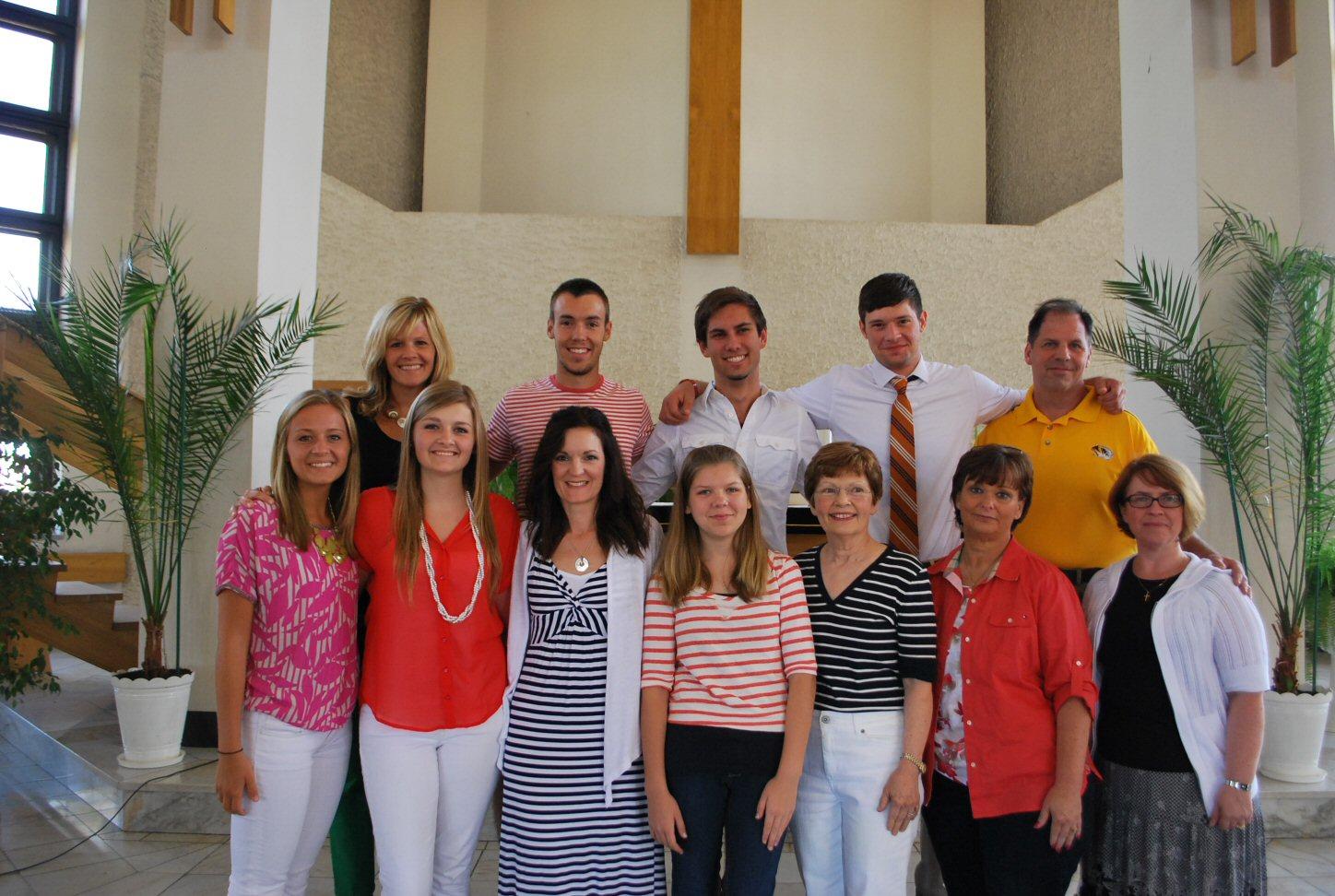 Front row: Madeline Schult, Allison Schult, Dawn Hennessy, Ieva Hermanas, Kathy Tormala, Linda Schroeder, Kim Lambert;
Back row: Beth Schult, Hank (Harrison) Hennessy, Christian Hermanas, Jesse Gaunt, Dan Lambert;
---
American team 2012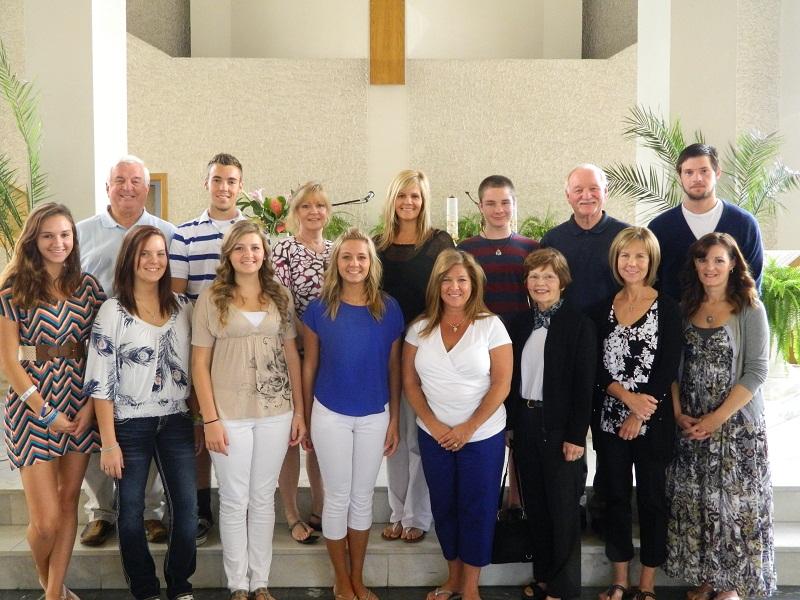 Front row: Sarah Hempleman, Hannah Lang, Allison Schult, Maddie Schult, Jen Lewis, Kathy Tormala, Kaki Lang, Dawn Hennessy;
Back row: Myron Schumacher, Harrison Hennessy, Melanie Hempleman, Beth Schult, Zach Lewis, Gary Schumacher, Jesse Gaunt;
---
American Team 2011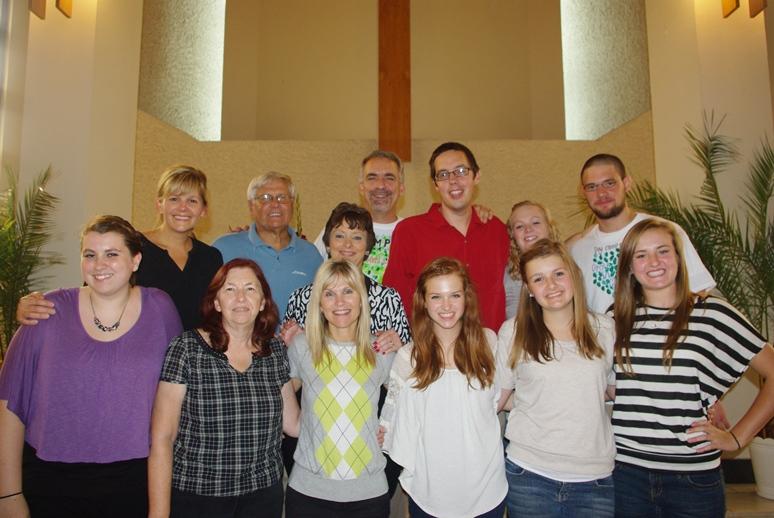 Front row: Sarah Rivera, Karen Rivera, Mary Schlie, Shelby Schlie, Allison Shult, Emma Schulte;
Back row: Beth Schult, Bob Sayre, Linda Melton Schroeder, Chuck Schulte, Jason Crowder, Caitlin Crowder, Jesse Gaunt;
---