Each year on fourth Thursday of November our friends form the United States celebrate Thanksgiving… They roast turkeys, make pumpkin pies, spend time with their relatives…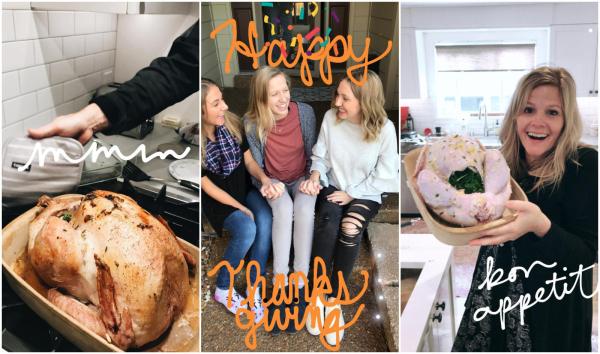 …but this year we also had turkeys, and huge amounts of fun with amazing people! The younger part of our Day Camp family met for the eighth time this year. At the meeting we had a chance not only to find out more about Thanksgiving, its origin and traditions, but also learn the story of Anna, who was really thankful when God gifted her with a son. Don't worry, we didn't spend all the time learning – we made turkeys, sang songs and… just wish you were there!
The next meeting is on December, 29th, so DON'T MISS IT!!!